Relational Design + Creative ResearchWe are a creative research + innovation driven interdisciplinary digital studio.
Our work explores the potential of immersive storytelling in the creation of meaningful experiences in the wild.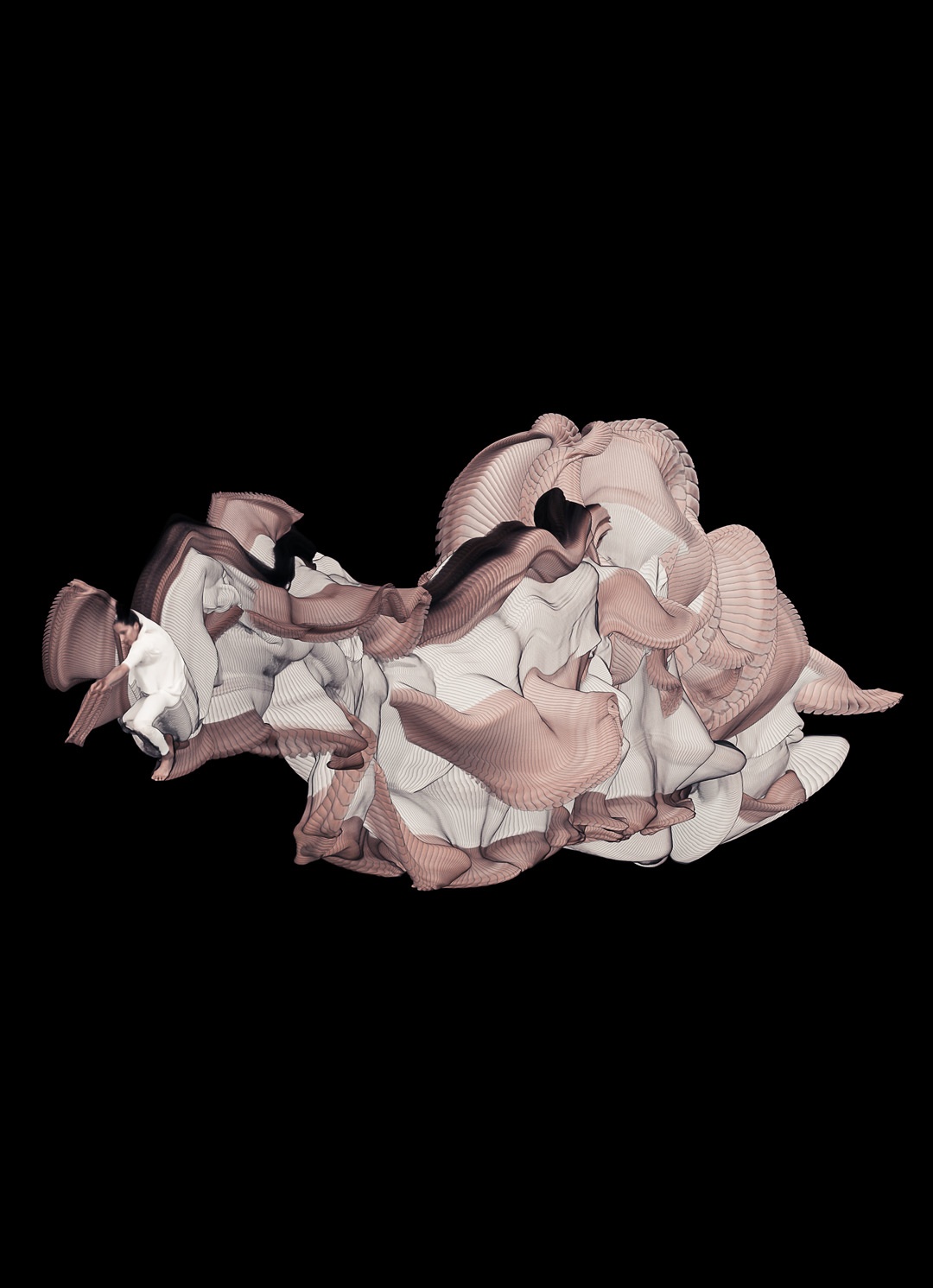 Create a future where the human experience is woven with data in transparent, ethical, and meaningful dialogue.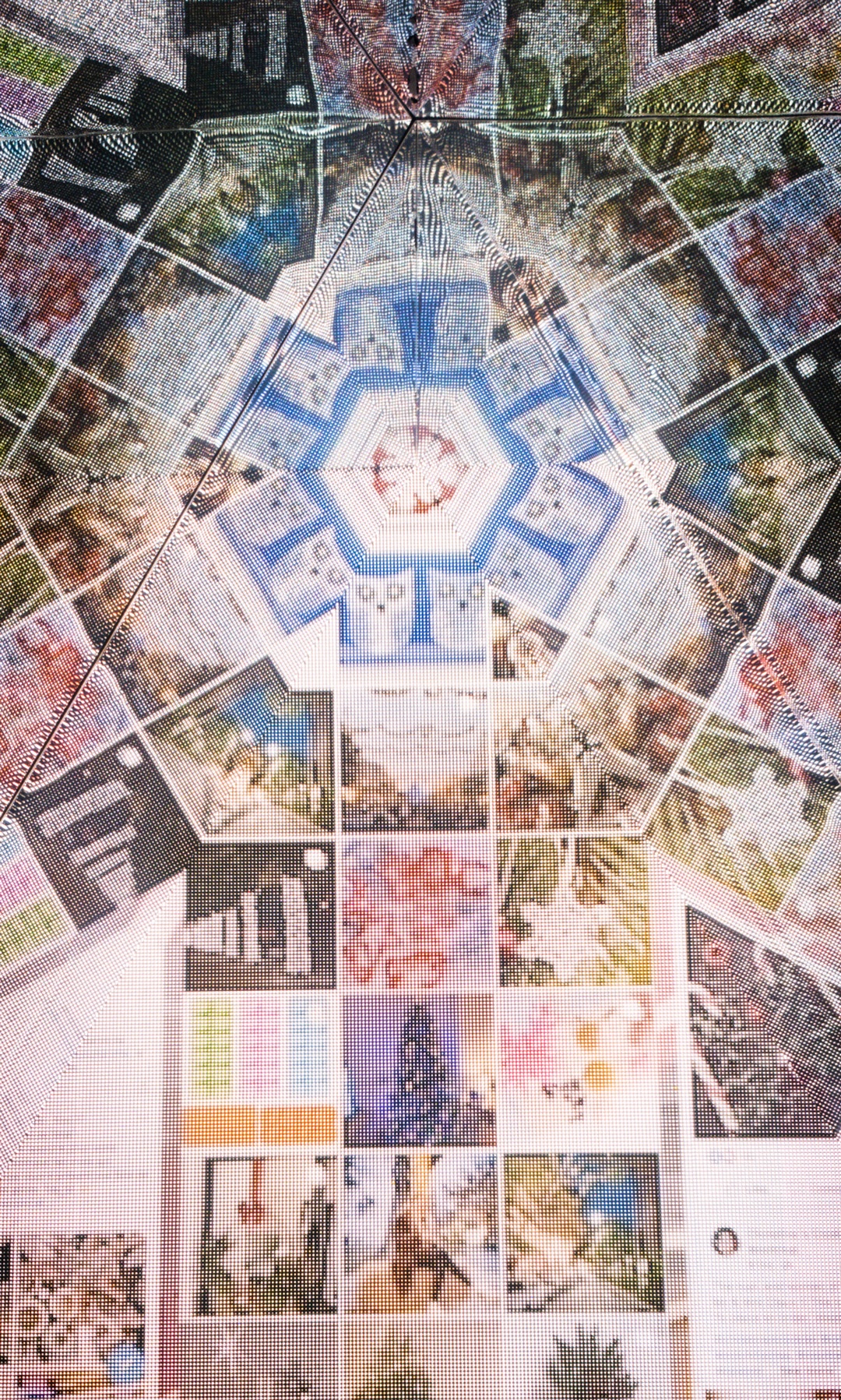 Through hypercolored lenses, explore the myriad facets of lived experience by way of our relationships and connections.
Expand mutual understanding and create spaces of reflection in making tangible our relationships as living stories.

At the edge of technology and the boundaries of immersive storytelling, we are building ELYSIUM.
ELYSIUM is the new landscape for building + engaging deep narrative experiences through Augmented Reality.
Powered by presence.
Design meaning.
Brands within Mythologi

MYTHOLOGI XR

MYTHOLOGI ART + DIGITAL

MYTHOLOGI STRATEGIC

MYTHOLOGI MEDIA
Us
Ours is a studio of creative interdisciplinary artists brought together by a shared spirit of creative innovation.
At the intersection of our imagination and relentless technical experimentation, aesthetic exploration drives us to push the limits of what is possible at the edge where technology meets experience.